Make the most of the time you spend in your car with the latest tech
Radio, CD & MP3 head-units • Low-cost to high-end options • Factory fit and custom builds • Award winning installations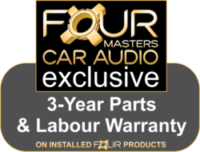 So even if you've got no power under the bonnet – why not stick it in the boot instead!
We supply and install the latest technology and leading brands of in-car audio equipment. With over 25 years experience Accutek offer a professional installation service from a simple head-unit and speaker upgrade right through to the complete show winning system with custom boot build. Demo vehicles are available to show our installation capabilities.
We also specialise in the service and repair of all makes and models of in-car audio equipment and, of course, decoding of all OE and aftermarket head-units.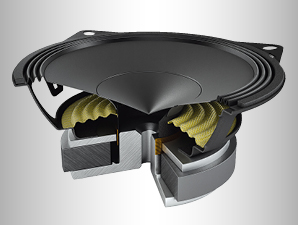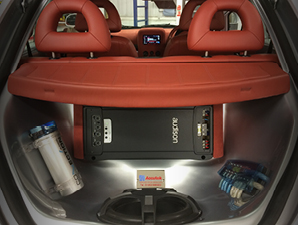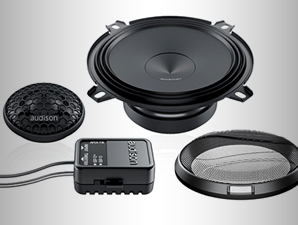 Accu-Tips
So, you think you know all there is to ICE. We have provided a glossary below just in case you want to refresh your knowledge.